ABEAR INSURANCE AGENCY
An Independent Insurance Agency
Here to serve you for all your life and health insurance needs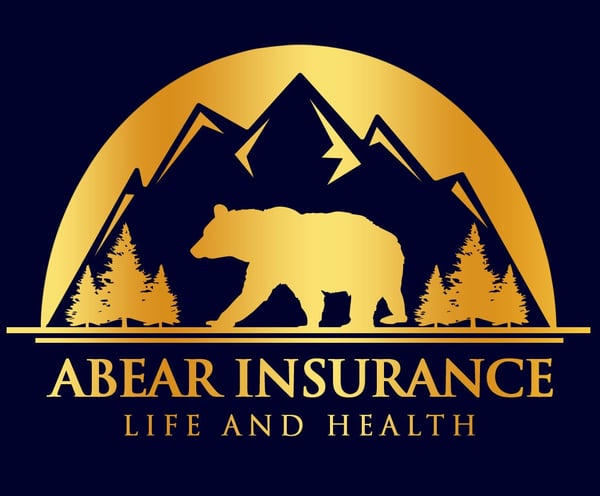 LIFE AND HEALTH INSURANCE
LEARN TO PLAY THE GAME!
Navigating Medicare and Health Insurance Shouldn't Feel Like a Game
So why does it feel like you're constantly playing chess - carefully considering every choice while every move brings its own risks and rewards?
At Abear Insurance Agency, we help simplify things so you're always in the best position to win.
Family-owned and operated, Abear is a team of licensed independent health and life insurance agents. We help you understand your insurance options so you can make the best decisions for yourself and your loved ones.
As independent agents, we work with multiple carriers to find the best policies to fit your unique needs. We advocate for you and your interests while they pick up the check.
MEDICARE
COVERAGE FOR THOSE 65 AND OLDER AND CERTAIN PEOPLE WITH DISABILITIES
MEDICARE ADVANTAGE
MEDICARE SUPPLEMENT
PRESCRIPTION DRUG PLANS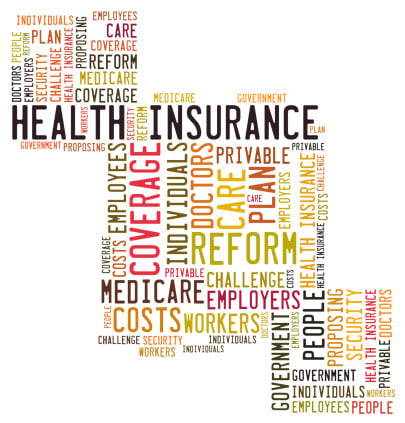 Late enrollment penalty information

Help applying for Extra Help, Part B premium reduction and Medicaid

IRMAA help

When to apply for Medicare
THE MARKETPLACE
FEDERALLY FUNDED MARKETPLACE (sometimes referred to as ACA or Obamacare)
Marketplace is federally subsidized coverage which is available for those without availability of affordable employer coverage options.

There are no health questions! If you don't have health insurance elsewhere, find out if this is an option for you.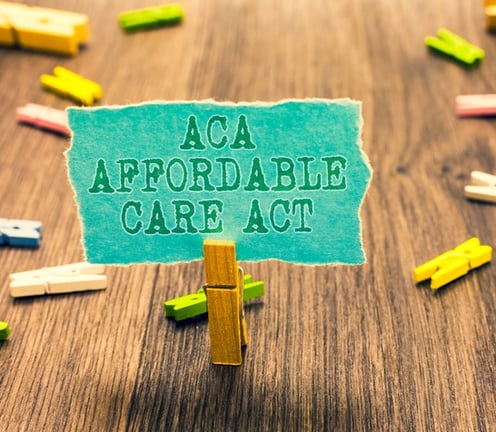 INDIVIDUAL/FAMILY OR SMALL GROUP HEALTH INSURANCE
UNDER 65 HEALTHCARE OPTIONS
There are other health insurance options outside of the Marketplace

These are great options for those who are in good health
LIFE INSURANCE
PROTECT YOUR FAMILY
Plan for the unexpected!

Insure yourself and your loved ones
OTHER SUPPLEMENTARY PRODUCTS
ALL THE REST!
Dental/Vision

Cancer/Heart Attack/Stroke

Hospital Indemnity

ETC
How can we help?
Send us an email and we will get back to you soon!
You will not be added to any mailing list and none of your information will be shared.